HorrorHound Weekend
November, 2011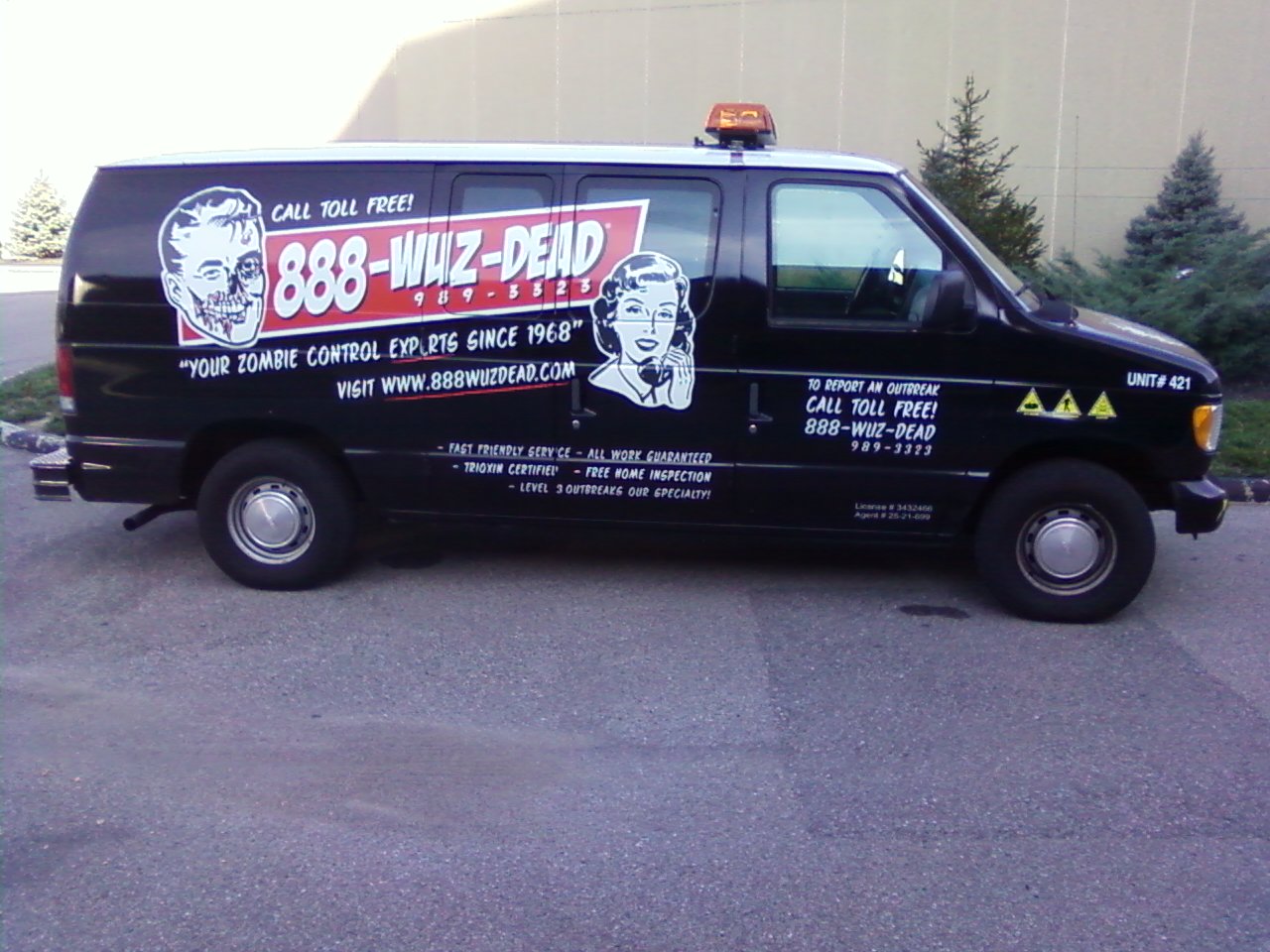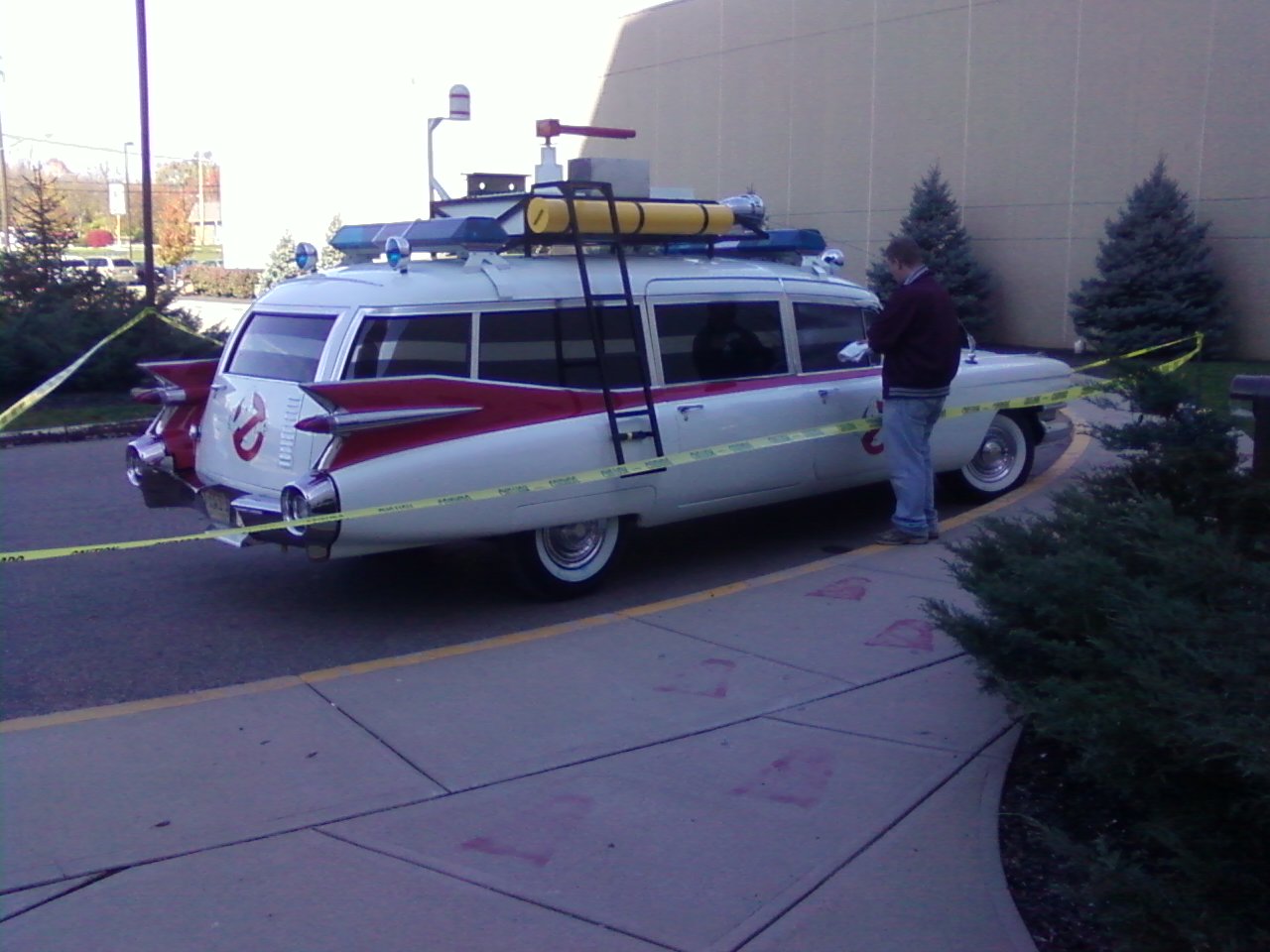 Two of the coolest vehicles I've ever seen at a con!
Ed and Sara.

Ed goes to every event we attend, and is by FAR our favorite customer down at the store!

Do you think Sara likes conventions?
This is Don, he's a great guy and seems to be at every show!
I absolutely LOVED those bat wings this girl was wearing! They were custom-made from real leather, stiff as a board with some type of thin, metal supports. Too bad they cost $600.00!
He wasn't at the convention very long, however, Lloyd Kaufman signed a couple of DVDs for me while he was there!
The "Great Pumpkin?"
This is Bonnie Rotten. I damned near put her on my convention team this weekend!

Eric Nelson, just an all-around great guy!

Meet Lizard Man, from the Monster Madhouse Show!