Updated: April 15, 2010 @ 3:00 AM
CARL MERRITT PRODUCTIONS
Presents
ABE'S TOMB
The Movie
Moore's Lake . . . a small town plagued by feral vampires. It's only chance for continued existence rests solely upon an all-powerful ghoul that has long ago, vowed to seek vengeance upon the town. Under such circumstances, can humanity survive?
Abe's Tomb is "WALKING TALL Against The Vampire Hordes!" - Guestar Webzine
"GOOD MOVIE....VERY WELL DONE. HATS OFF TO CARL MERRITT." - Jerry Moore, MonsterMadHouse
"Not Just Your Average Vampire Movie!" - Aaron Allen, Miami River Productions

ABE'S HONORS!
Official Selection: The Big Damn Film Festival - July, 2007
Official Selection: The Indie Gathering Film Festival - August, 2007
- Award Winner

Official Selection - The Great Lakes Film Festival, 2007
Official Selection - The Spooky Movie Film Festival, 2007
Best Director - Sansevieria Film Festival, 2007
Best Actress - Sansevieria Film Festival, 2007
Best Feature - Sansevieria Film Festival, 2007
---
---
Check out The Caves Campground
Producer's Note:
This movie, considering the fact that it's meant for the younger fans who hit my site, contains no nudity, no sex and VERY mild language.
---
ABE'S TOMB
The Movie
Cast
Saber/Christine Long: Lisa Adore (Leading Lady)
Reporter, Charles Peterson: Ray Basham (Leading Man)
Officer Marcia Lewis: Sherri Foxx
The Head Vampire, Vampra: Amanda Fire
Captain Roscoe Long: Carl R. Merritt
Lisa Harmon: Marisa Karoutsos
Officer Layla Long: Manda Webster
Sergeant Sam Baker: John Hanner
The Head Vampire, Lucius: Timothy Herron, B.G.G.
Officer Jake Anderson: Jonathan Roberts
Police Secretary/Vampire: Danielle Webster
Blonde Vampire in Hotel: Nikky Irene
Bounty Hunter, Creeper: Jeff Finley
Angry Vampire, Tempora: Amy Tokarsky
Marc Lamas, Paramedic: Jeffrey Ebright
Ted Williams: Sal Lizard
Hotel Victim: Levi Fogg
Vampra Victim: Athena Lenzie
Mrs. Williams: Jane Schnitter
Captured Vampire: Shannon Camacho
Lisa's Mother: Anna Karoutsos
Bounty Hunter, Raven: Leticia Villarreal
Bounty Hunter, Lance: James Merz
Officer Stacey Davis: Stacey Sparks
Store Patron: Robin McKee
Invulnerable Vampire: Dan Leedy
Bounty Hunter: Kelly Klein
Victim: Casie May
Victim/Vampire: Chris Christiansen
Vampire: Sarah Coons
Vampire: Kaylyn Lambeck
Vicious Little Vampire: Brianna Schnitter
Huge Vampire: Dan Crothers
Bartender: Greg Mescher
Victim by Van: Bobbi Eley
Little Vampire: Bradley Webster
Vampire in Barn: Carlo John Bruno
Vampire in Trench Coat: Daniel Schumacher
Vampire Stabbed by Broken Sword: Emily Schnitter
Vampire Swinging on Vine: Megan Schnitter
By-Stander: Tim Payton
By-Stander: Ronald Haines
By-Stander: Logan Haines
By-Stander: Meikaline
Bounty Hunter in Barn: Mike J. Pollard
Bedroom Vampire: Scott Wood
Bedroom Vampire: Melissa Wood
Barn Vampire: Pamela Bryant
Barn Vampire: Vicki Stewart
Store Patron: Nataglia Pettigrew
Barn Vampire: Krystal Harper
Store Patron: Noah Kirk
Store Patron: Nathan Kirk
Store Patron: Michelle Kirk
Store Patron: Bonnie Albertini
Store Patron: Alison Owsley
Vampire in Woods: Felicia M. Hanneman
Vampire in Woods: Stephen Robinson
Vampire in Woods: Adena Plamondon-Smith
Vampire in Woods: Nyles Plamondon Smith
Vampire in Woods: Daniel Wood
| | |
| --- | --- |
| Abe | Lisa Adore |
| | Ray Basham |
| | Dan Crothers |
| | |
Director
Carl R. Merritt
Lighting:
Ray Basham
Lisa Adore
Jonathan Roberts
Tiffany Dell
Jeffery Ebright
Sal Lizard
Shannon Camacho
Camera:
Lisa Adore
Amanda Fire
Ray Basham
James Merz
Cody Einsfeld
Sherri Foxx
Nikky Irene
Script Supervisors:
Lisa Adore
Amanda Fire
Manda Webster
Anna Karoutsos
Ray Basham
Sherri Foxx
Special FX
Ray Basham
CD Label Design
Ray Basham
Abe Mask by
Ray Basham
Location Physician
Hillman Hum, M.D.
Production Assistant:
Lisa Adore
Location Director
Ray Basham
Second Directors
Amanda Fire
Nikky Irene
Technical Assistant
Min S. Merritt
Music by:
Peter John Ross
PitchBlak
Nightmare At Hanging Rock
Danielle Webster

Abe' s Tomb Opening Song Written and Performed by

Danielle Webster
Song Techno
Peter John Ross
Song Ghoul Town
Nightmare At Hanging Rock
Song Forsaken
PitchBlak
Ending Theme
Nightmare At Hanging Rock
Opening Narrator:
Timothy Herron, B.G.G.
Edited by:
John Fromes of SonnyBoo.com
Special Thanks To

The Entire Town of Spring Valley, OH

Randy Shingler & The Caves Campgrounds
Partner's Bar, Dayton, OH
Peter John Ross
Roger James
The Arms Depot, Dayton, OH
Mayor Stephanie McKee
Greg & George Mescher
Kathi Deavers
Tarynn Smith
Aaron Allen
This Film Was Produced by

CARL MERRITT

PRODUCTIONS
This film was shot throughout most of The State of Ohio, and the producer would like to especially thank Mayor Stephanie McKee for the use of her town, Spring Valley, Ohio, and thanks are also extended to Randy Shingler, owner of The Caves Campgrounds in Howard, Ohio.
Check out The Caves Campground
---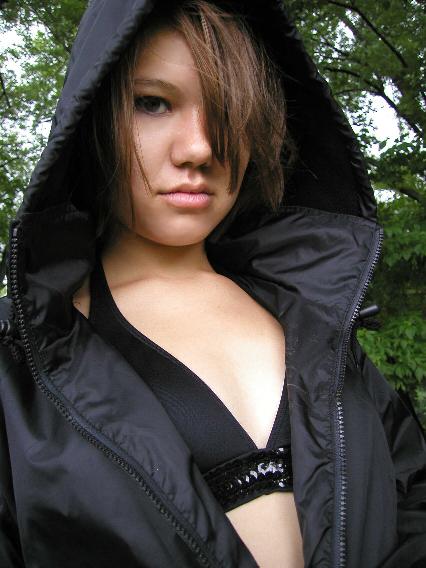 Leading lady, Lisa Adore as Saber, the head bounty hunter and daughter of Captain Long.
---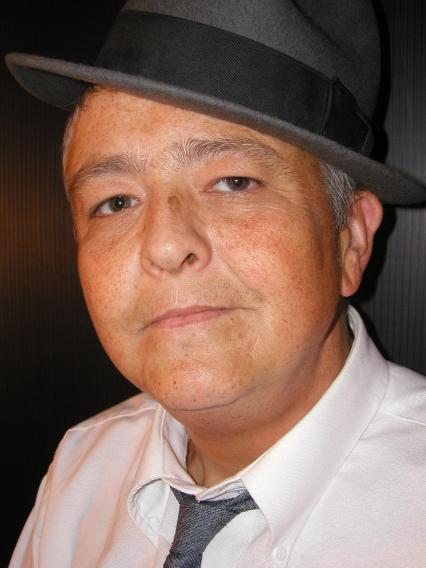 Leading man, Ray Basham, playing the part of Charles Peterson, the town's newspaper reporter.
---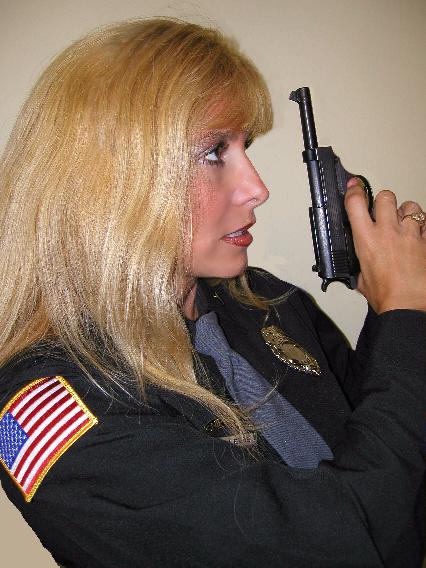 Sherri Foxx, as the beautiful, no-nonsense police lieutenant, Marcia Lewis.
---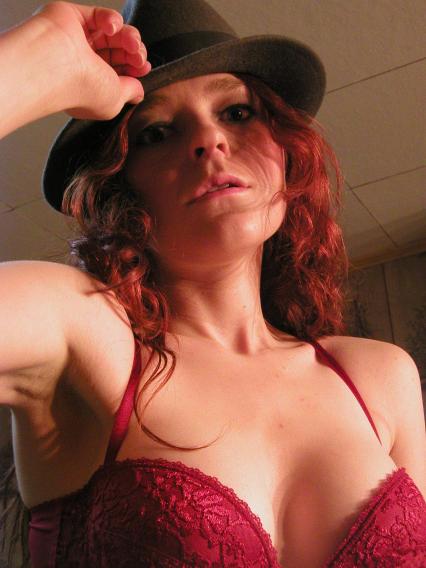 Amanda Fire plays the role of Vampra, the evil and very powerful head vampress.
---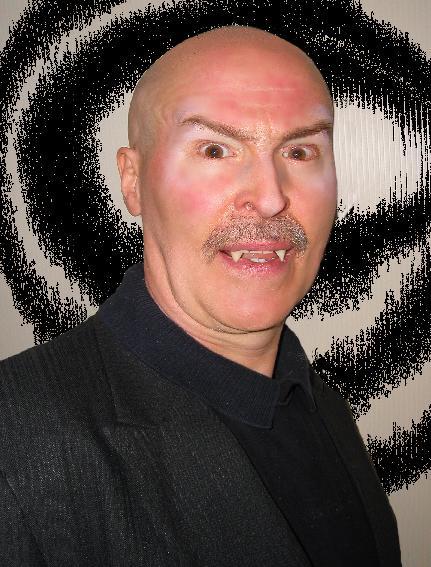 Tim Herron, playing the part of the head vampire, Lucius.
---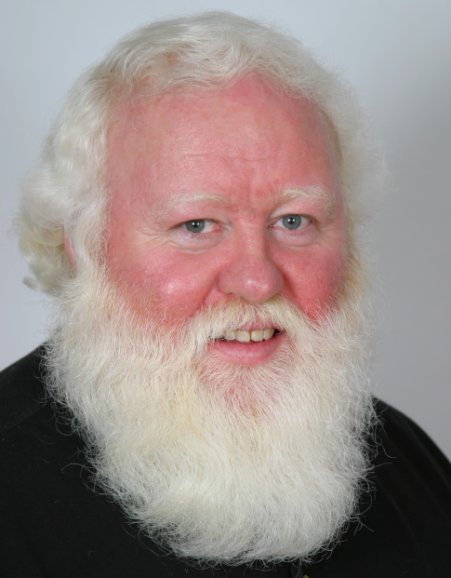 Sal Lizard as Ted Williams, the Ice Cream Store owner who avenges his wife's death.
---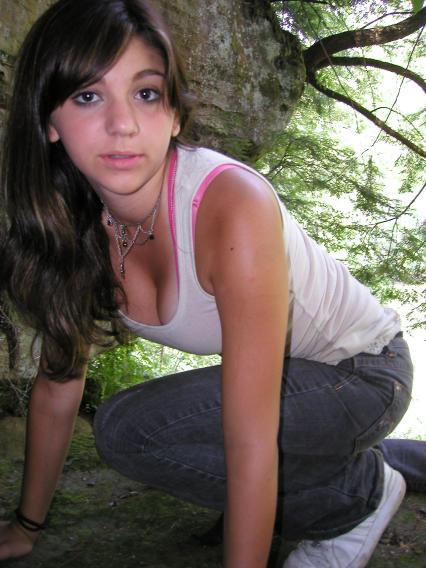 Marisa Karoutsos as Lisa Harmon, the girl determined to see Abe . . . so he can save her mother.
---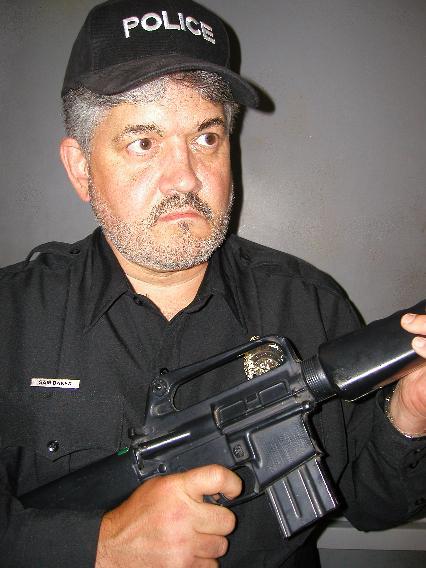 John Hanner as Sergeant Sam Baker, brought out of retirement to fight vampires.
---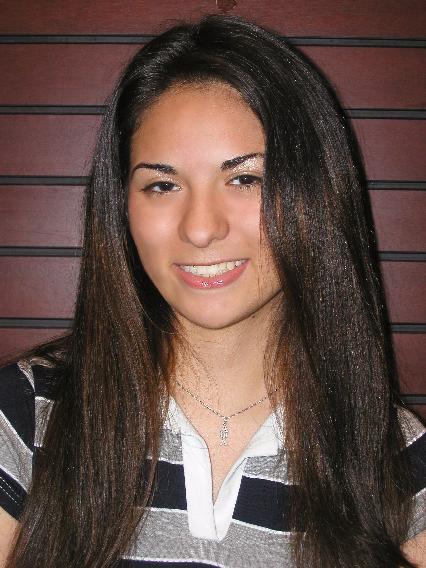 Leticia Villarreal as Raven, the bounty hunter who saves the rest of her team.
---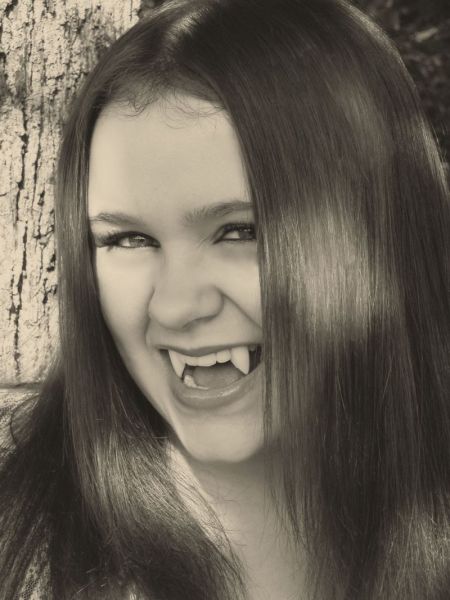 Shannon Camacho, as the vampire captured for information inside Abe's tomb.
---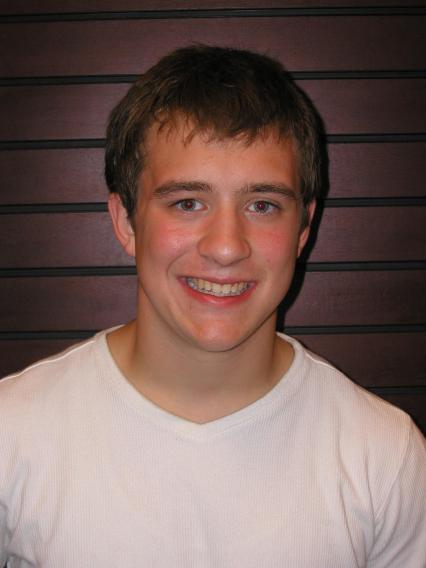 James Merz as Lance, one of Saber's team of bounty hunters.
---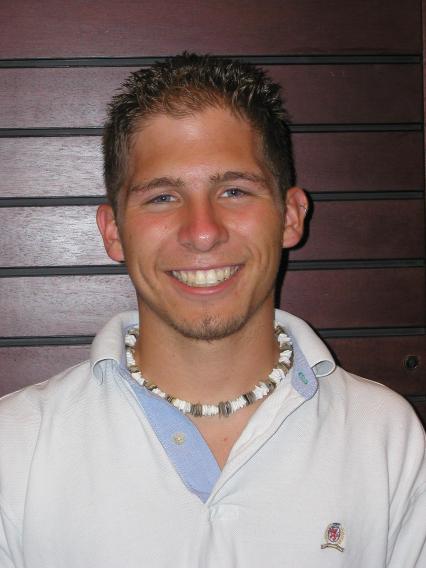 Jeff Finley as Creeper, the card-cheatin' bounty hunter who wants to lead Saber's team.
---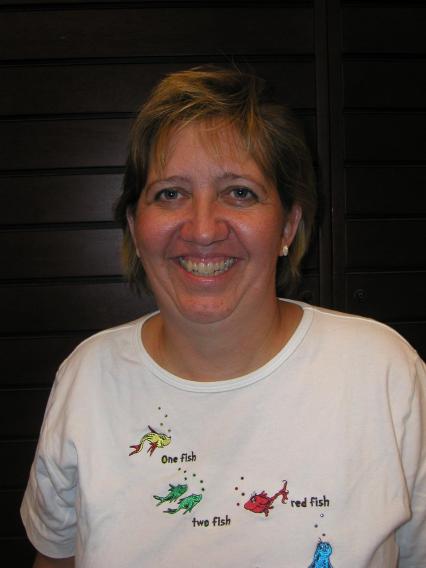 Jane Schnitter as Mrs. Williams, wife of Ice Cream Store owner.
---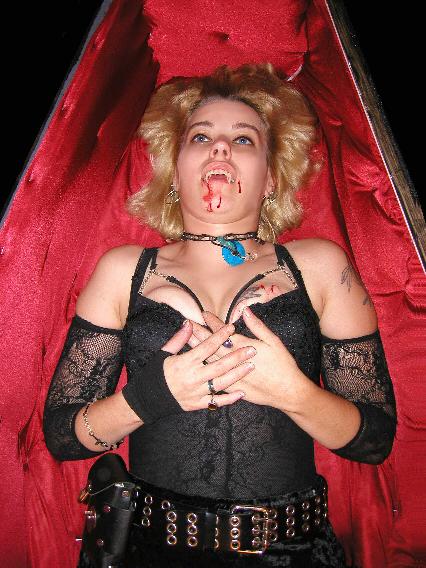 Nikky Irene, as the beautiful vampress who feeds on human blood in the Moore's Lake hotel.
---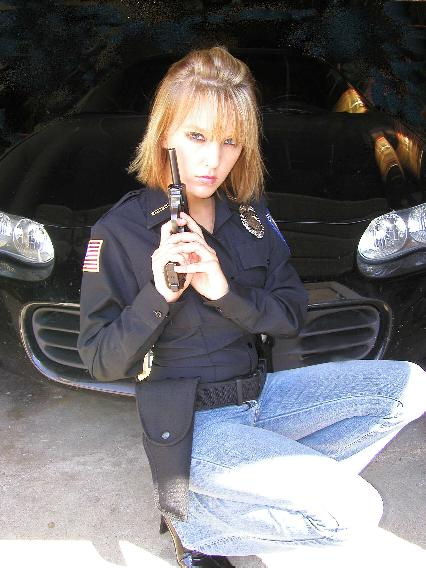 Manda Webster, as Moore's Lake's youngest police officer, Layla Long.
---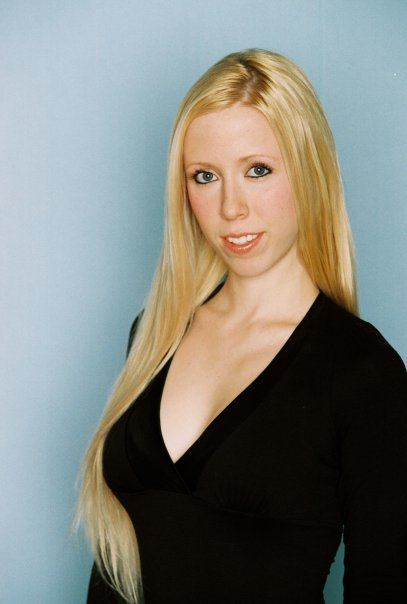 Danielle Webster, playing the part of the police secretary.
Dani also sings the opening theme song in the movie.
---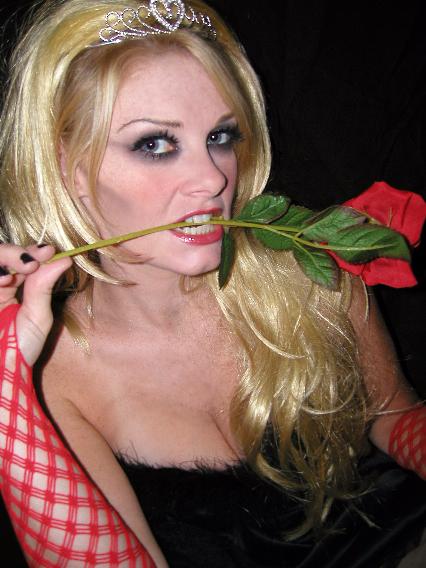 Stacey Sparks, one of the most talented actresses around,
acted out the part of police officer, Stacey Davis.