Welcome to
Abe's Graveyard


Abe's Graveyard, the final resting place for dead and forgotten files...
The Graveyard is an archive, nothing more. The dead files in this archive are sorted by first category then date. They are in cyber limbo, meaning page properties for html files, like sound and background, may not be operational. A few of the links on the dead html pages may still work, but that's probably about all. Any photographs, sounds and programs that are buried here are unaffected. Simply click on the link to view, hear or download them.
The reason these files are archived is to save space on my other sites while at the same time making all past issues, photos and programs available to anyone who may still be interested. To view the dead files, click on one of the gravestones below. Thank you for visiting Abe's Graveyard!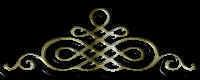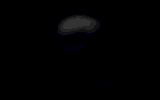 No ghouls, demons or ghosts were brought forth during the creation of this section, but of course, that could change at any moment . . . so beware!